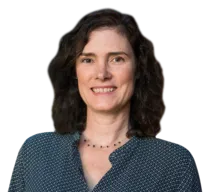 Meet Kristia
Kristia is our amazing business manager at Camp Hill Family Chiropractic. She holds a Business Degree from IUP in Marketing, Kristia's brings to our office experience in the corporate buying world for over 13 years. Here at CHFC, her philosophy and skill in fiscal management gives our office the ability to offer affordable care to our patients. Kristia is the glue behind the scenes that makes CHFC work at an efficient pace for over 20 years!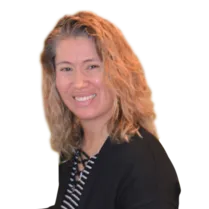 Meet Christine
You are going to love Christine! She brings to our office an amazing heart and soul. No title can encompass all the things she does to make sure our practice members receive the care that they need. Her experience with children and the banking industry, among other life-transforming occupations makes Christine a perfect fit here at CHFC.
Meet Amy
Amy is our Licensed Massage Therapist at Camp Hill Massage Therapy. This gives our patients advantage to improve their health with the Chiro+Massage combo! Amy's down to earth approach towards health makes her a leader in Massage Therapy in Central PA. You will also see Amy helping out in our Chiropractic office adding her many talents and life experiences to our team and practice members.